Why Choose Inrad
Technical Innovations
At Inrad we are committed to continuous improvement of our products and service. We have lean production systems, and a quality system being documented.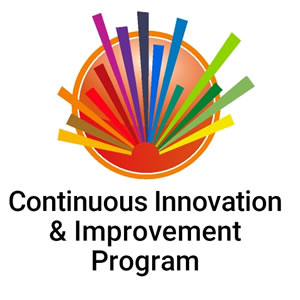 Tested in Australia's Harsh Climatic Conditions
Our cores are tried and tested over decades of applications in mining, transport, power generation and agriculture. Australia's harshest climatic conditions are no challenge for our superior design robust core construction, designed to last and last.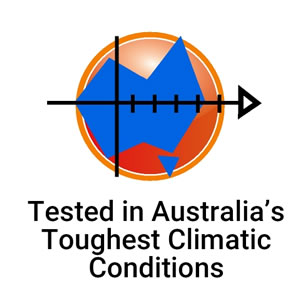 Lowest TCO
When considering new radiator cores, it's good to look at the total cost of ownership. Some of our products may cost more, but last longer. And what's the real cost to you of downtime? Does 10% on a core price seem like much for the peace of mind and security it delivers? Our longer lasting robust radiator cores last way past the competition.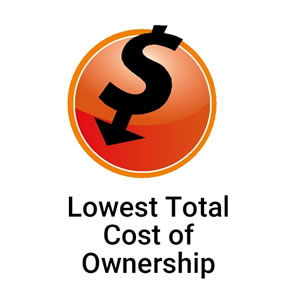 Superior Cooling Design
Inrad Cores are designed from the ground up to exceed the performance of competitor's products. We use heavier guage metals, premium manufacturing and qualty control measures to assure you of the absolute best and longest lasting core you can get. The cooler we keep your engine, the lower your running costs. So Inrad products help pay for themselves with lower running costs, less wear and tear on your engine, less downtime and a longer core life for the radiator.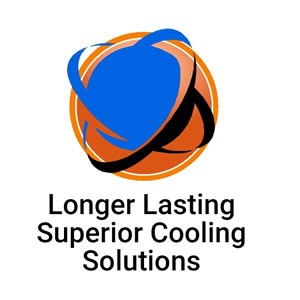 Quality Assured Manufacturing
Our manufacturing processes and management systems are documented into a quality system conforming with ISO 9001.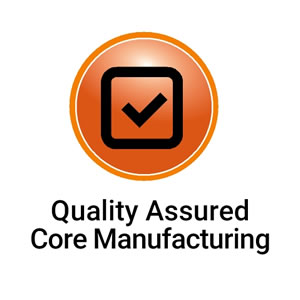 Heavier Grade Materials & Robust Core Construction
At Inrad we use heavier grade metals, thicker materials and welded joints for radiators that last longer, perform better and deliver more cooling.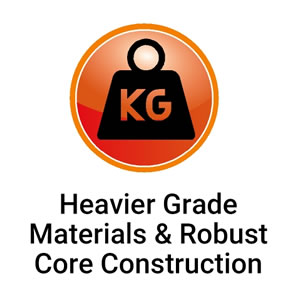 Custom Core Calculator
We created the world's first online customised core calculator, radiator builder and ordering system.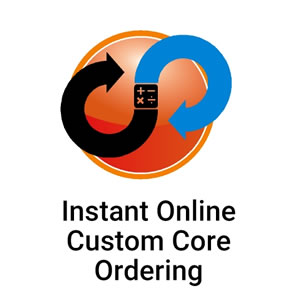 Superior Packaging For Safe Delivery
When we pack a radiator it's designed for safe transit to your premises. Please follow the instructions for the fast disassembly of the crate.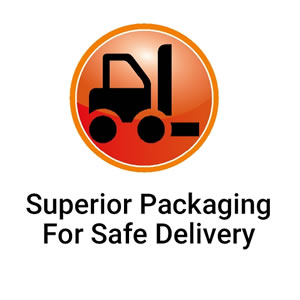 One Day Core Manufacturing
At Inrad we respect the fact that radiators are essential to your fleet operation, and that any downtime can cost serious money. That's why we have smart systems in place to turn orders same day. Even for custom core replacements, what ever the scale.